Avoid Disruptions & Lost Productivity
With These Simple Steps
You can't control the weather but you can control how you react when it takes a turn, and the key to weathering any storm or storm season is preparation.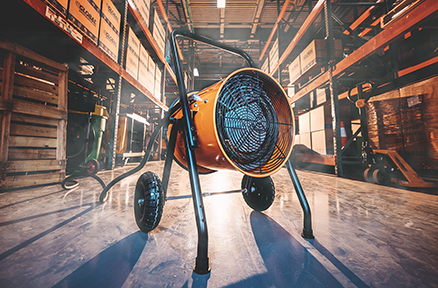 Take stock of your facility, identify cold areas, and have enough heaters to keep everyone (and everything) properly heated.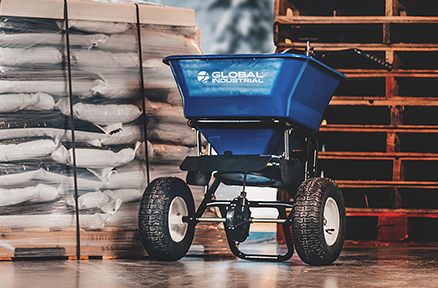 Once the snow has fallen, ice isn't far behind. Stock up on snow removal tools, ice-melt, spreaders, and shovels.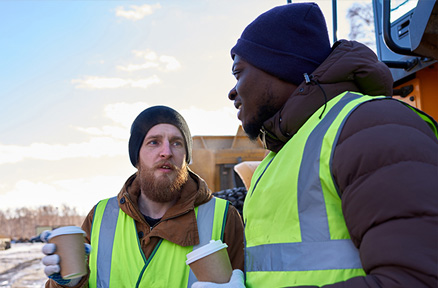 Insulated base layers, wind- and waterproof outer shells, hats, and gloves all work together and help keep those who work outside safe and warm.
We stock an array of battery-powered and corded snow blowers that can clear light and fluffy snow as well as wet & heavy slushy snow. Keeping a snow blower ready to go will help you navigate the challenges that winter can bring.
Shop Now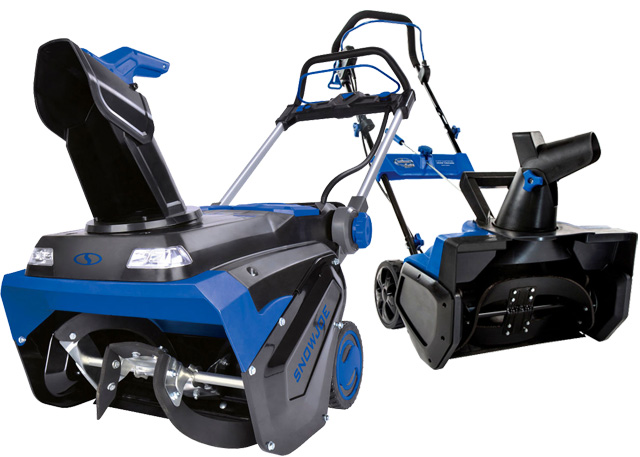 Our Top-Selling Winter Readiness Products
Top Trending Winter Readiness Categories
Get Inspired & Educated
Visit our Knowledge Center to read in-depth articles that will help give you some inspiration and information on topics, products, and industries that impact your business most.