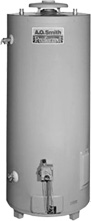 Point of use tankless water heaters allow on demand hot water while cutting energy waste.
Shop Now
Used for applications including residential, commercial, industrial and more. Accommodate liquids, gases and potable water for application versatility.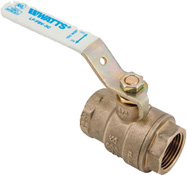 Plumbing Supplies
With nearly 50,000 products, plumbing and pumps is one of our largest categories. Our plumbing tools and equipment include drain and pipe cleaning tools, benders, threading equipment, pressing tools and more for everything you need to build and maintain efficient systems. Our selection of pumps has centrifugal, trash, fountain pond, pool spa, collection removal, water pressure boosters and more.
We also carry bath and shower fixtures, drinking fountains, hoses, fittings, irrigation tools and more to make sure you have all the tools and equipment you need.
WE CAN SUPPLY THAT.®1,000,000-PLUS PRODUCTS. INDUSTRIAL-STRENGTH SERVICE.