Receiving Equipment
Maintain a smooth, efficient, and safe receiving process with warehouse products that maximize profits and cut the fat. These best sellers are ideal for moving inventory around manufacturing, distribution and retail facilities of all sizes.
Storage Solutions
Make the most of your warehouse space with top-tier storage products that fit everything from back rooms in small businesses to large-scale industrial operations.
Packaging Supplies
The latest packing and shipping products are essential during busy periods like Black Friday, the holiday rush, and retail sales promotions. Stay on top with everything from workbenches and shipping products to packing materials.
Cleaning Supplies
Maintaining a clean work environment ensures you stay on top of safety standards while keeping your warehouse in order. These cleaning products and janitorial supplies are a must for every facility.
Workplace Safety
Maintain OSHA standards/requirements with the latest safety equipment, signage, and protective gear. These products are imperative for occupational health and the protection of employees and guests.
Contact Us
Thank you! We received your information and someone will be in touch shortly.
* Required
Questions?
Contact your Global Industrial representative.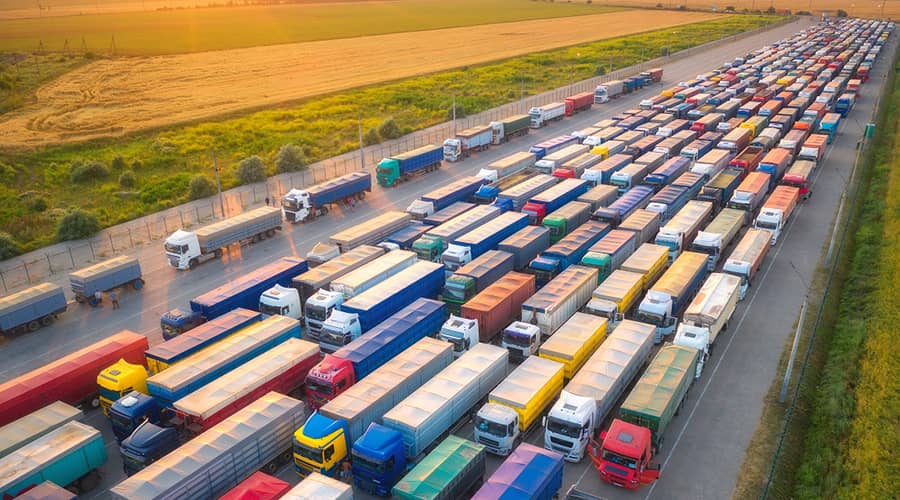 Get Prepared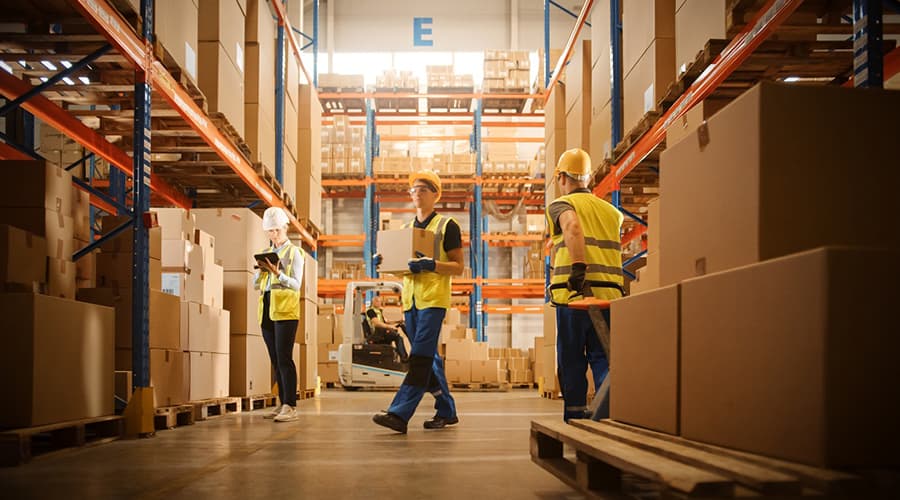 Learn The Latest