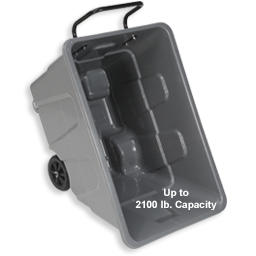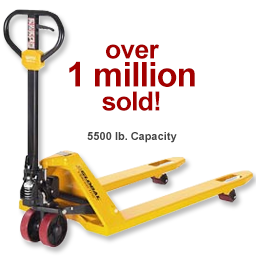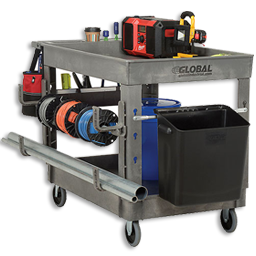 Hand Trucks at Great Prices! See All
What's the right pallet truck for you?
Determining better ways to handle pallet loads in your warehouse is key. The type of materials your warehouse is handling should always be a crucial factor when investing in sometimes pricey, heavy-duty equipment.
Choosing The RightPallet Truck
Material Handling
Our wide selection of material handling equipment has everything from casters for mobility to conveyors, dock equipment, hoists, cranes, machine guards, platform trucks, pallet trucks, carts, tractor attachments and more – all designed to make your dock, warehouse or facility run smoothly.
WE CAN SUPPLY THAT.®1,000,000-PLUS PRODUCTS. INDUSTRIAL-STRENGTH SERVICE.