Mops are dirty & messy and buckets need to be emptied & refilled frequently. Switching to a floor scrubber makes cleaning faster & easier with wider cleaning paths, large reservoir and collection tanks, and less user fatigue from doing the job the old-fashioned way.
Shop All Scrubbers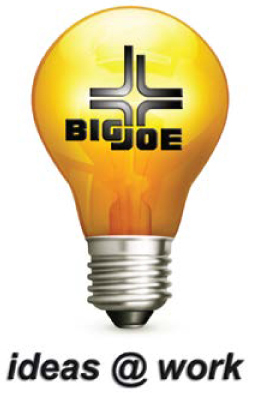 According to the US Department of Labor, musculoskeletal disorders (MSDs) accounted for 33 percent of all injury and illness cases in 2013.
Upgrading manual equipment to electric at the tail end of the supply chain often pays for itself several times over by dramatically reducing the impact of injuries while also improving productivity.
Get Inspired And Educated