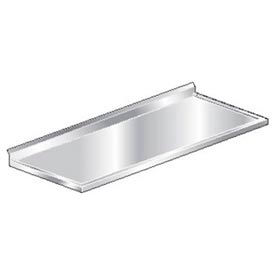 See all 6 items in product family
Stainless Steel Counter Tops Are Used For Commercial And Residential Kitchens.

Counter Tops are made of heavy duty stainless steel for long lasting durability. Welded build ensures strength. Counter tops are available in Flat, Backsplash, Sidesplash or Cut-Out Countertops in a variety of sizes.


Click for more