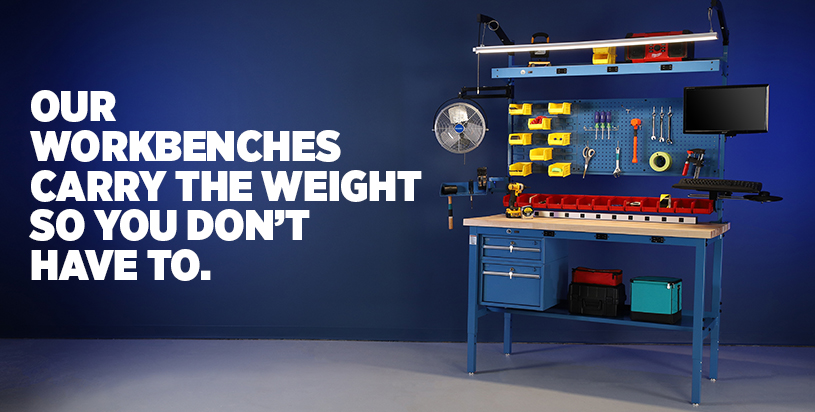 Workbench Types
Shop More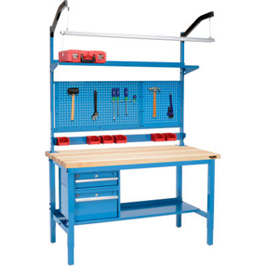 Take the guesswork out of shopping for a workbench with a range of preconfigured, easy-to-assemble options.
Shop Now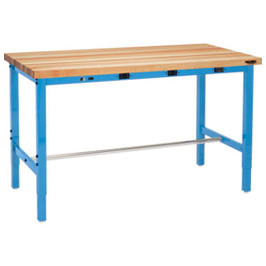 Create an adjustable workspace that keeps your workflow smooth and your options open (pun intended).
Shop Now
Shop All Categories
Workbenches and Shop Desks
Global Industrial understands that your workbench is your work area, and it needs to be a comfortable space for you to work. That's why we offer configurable workbench systems, so you can add on as you go or as the need arises.
From packaging workstations, to mobile, extra long, cabinet, pedestal and shop desks, we have the workbench that's the perfect fit for your environment.
WE CAN SUPPLY THAT.®1,000,000-PLUS PRODUCTS. INDUSTRIAL-STRENGTH SERVICE.