Customer-centric Philosophy
Our customer-centric focus means we provide industry-leading products, knowledge and expertise, and operational excellence all designed to bring our customers a differentiated and delightful experience.
Extensive Account Management Tools
Huge Selection of Products
Low Prices
Same Day Shipments on Most Orders
Extended Service Plans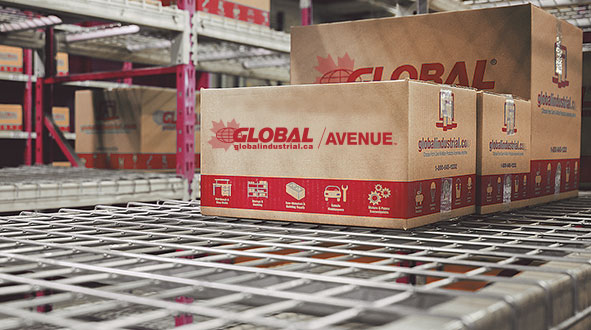 ---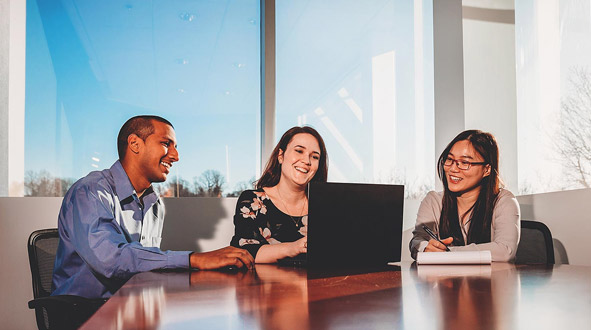 We Unlock Potential
Global Industrial associates are the driving force behind our success. We work diligently to attract and retain the top talent in the industry so we can keep moving onward and upward, and we encourage employee engagement to sustain and develop all of our associates.
Click here to view our careers page.
---


The Global Brand Advantage
We asked our customers what they wanted and designed our private label brand with those needs in mind. Our expertise in material handling and industrial products led to products that deliver high performance, industrial level strength, and a few more bells and whistles than the competition.
Click here to view our Private Label Products.
---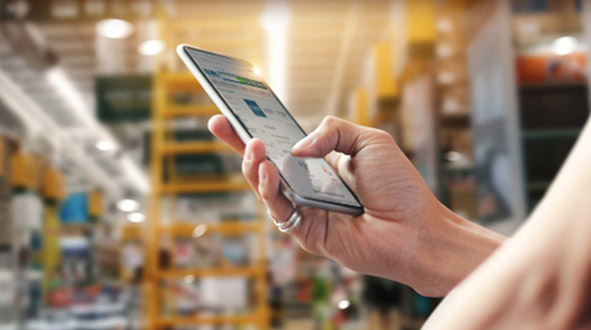 State of the Art Account Features
Once an account is created, managing multiple tasks such as ordering and inventory checks can be completed quickly and easily.
Order Management Power
Auto Reorder
Online Returns
Replacement Parts
Order Tracking
Click here to view account features.
---
3 Locations in Canada
With 2 distribution centres and an office in Canada – Toronto(Scarborough), Richmond Hill and Calgary – we are to ship products and supplies throughout Canada at lower shipping costs and faster delivery time.
2750 Morningside Avenue, Scarborough, ON M1X 0E4
35 Staples Ave, Suite 110, Richmond Hill, Ontario L4B 4W6
52 Aero Drive NE, Unit 110, Calgary, Alberta T2E 8Z9
Click here to view our Distribution Centers.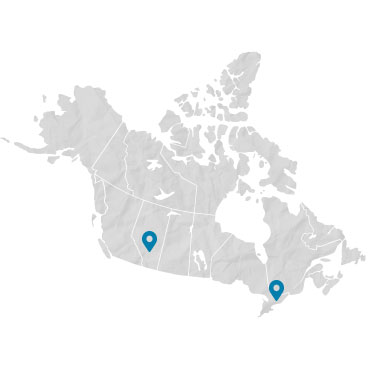 ---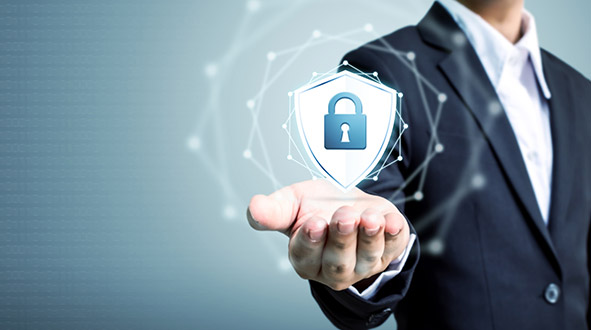 We are Committed to Your Security
Our website is dedicated to ensure a secure shopping experience for each and every customer. We take every measure to protect the loss, misuse, and alteration of the information under our control, including 128-bit encryption technology and Secure Socket Layers (SSL) in all areas where your personal identity is required.
Click here to view our privacy policy.