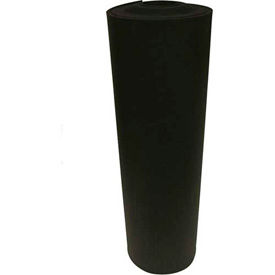 Recycled Rubber Flooring
Recycled Rubber Flooring Is Designed For Warehouses, Garages, Weight Rooms, and more.

Recycled rubber flooring absorbs impact, reduces vibration, and withstands heavy duty wear and tear. Texture design allows user comfort and support for both stationary users and traffic movement. Rubber construction provides lasting durability. Specifications vary per model.