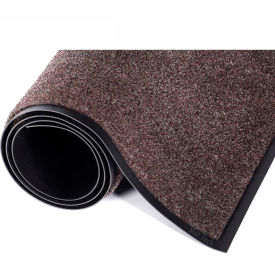 Mat Tech Wiper Entrance Mats
Mat Tech Wiper Entrance Mats Are Ideal For Boutiques, Garages, Airports, High Schools, Universities & More.

Wiper mats are designed for long lasting durability. Mats are easy to clean. Chose from a variety of styles and sizes. Low Traffic mats are designed for up to 125 people per day. Medium Traffic can handle up to 500 people per day. Heavy Traffic mates can handle more than 1500 people per day.