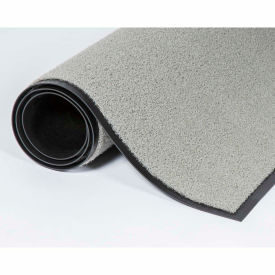 Mat Tech Scraper Entrance Mats
Mat Tech Scraper Entrance Mats Are Ideal For Small Retail Stores, Restaurants, Car Dealerships & More.

Scraper mats are made out of strong nylon scraping fibers to handle rough conditions. Mats are easy to clean, only use a wet and dry vacuum and/or shake off. Chose from a variety of styles and sizes. Low Traffic mats are designed for up to 125 people per day. Medium Traffic can handle up to 500 people per day.