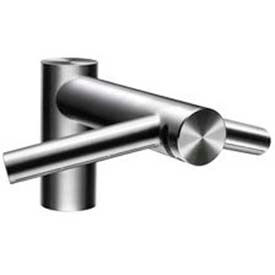 Dyson Airblade™ Tap Hand Dryer & Faucet
Dyson Airblade® Tap Allows Users To Wash And Dry Hands In One Area.
With Airblade® technology in a tap, hands can be dried at the sink in 14 seconds. Water isn't dripped on the floor with Dyson Airblade Tap hand dryer because you don't need to move to a separate drying area. Costs less to run and has a small carbon footprint compared to other hand dryers. Saves space and features touch-free operation.
learn more