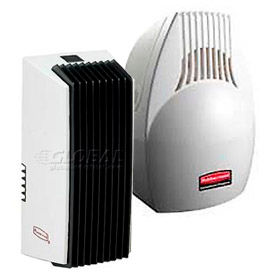 Odor Control Dispensers
Odor Control Dispensers Provide Odor Control In Commercial or Industrial Restrooms, Hospitals, Nursing Homes, and Other Public Settings.

These dispensers keep restrooms smelling clean and fresh for a more pleasant user experience with easy servicing, refilling, and upkeep. Aerosol, Dispenser, Gel, Liquid, Oil, Pad, and Counteractant types allow consistent odor control for a wide variety of commercial, industrial or institutional needs. Dimensions and volumes vary per model.