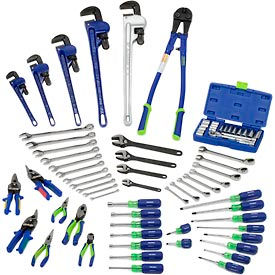 See all 3 items in product family
Global™ Industrial Tools Are An Used Brand Choice For Wrenches, Pliers, Tool Storage And More.

Global™ Industrial Tools are available in a wide range of styles and functions. Choose from various types of Aviation Snips, Bolt Cutters, Wrenches, Pliers, Sockets, and Tool Storage Carts with or without tools included.


Click for more