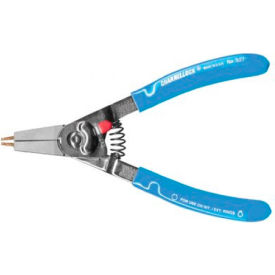 See all 1 items in product family
Snap Ring Pliers Allow Expansion And Contraction Of Snap Ring Retainers During Installation And Removal.

Snap Ring Pliers allow easy installation and removal of commonly-used snap ring retainers. Pliers are available in a variety of styles and sizes to suit specified needs. Sold individually or in package quantities. Snap ring pliers are available from several trusted brand names.


Click for more