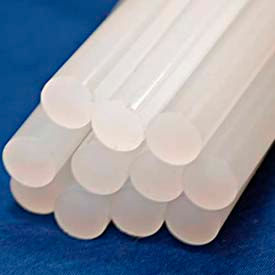 See all 3 items in product family
Shaped Hot Melt Glue Is Available For Glue Guns Of All Sizes And Styles.

Shaped Hot Melt Glue comes in a wide range of viscosity and heat resistance to suit adhesion needs. Choose from Clear, Tan, Light Tan or Amber. Shaped hot melt glue is available in sticks or slugs.


Click for more