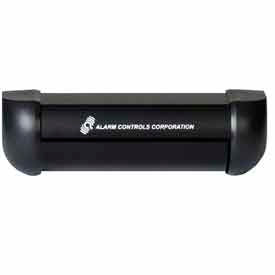 See all 16 items in product family
This Collection Of Access Buttons, Keypads And Door Locks Provides Limited Access To Secure Areas Or Ease Of Access To Buildings & Rooms.

Choose from a wide selection of buttons and locks that allow easy customer entrance, wheelchair accessibility and more for public areas and buildings. Also available are security controls that limit access to secure areas. TS-2, TS-2T and TS-4 Series Buttons are request to exit stations that automatically unlock security doors or entrance doors to permit entry/exit to rooms or buildings. Square pushbuttons feature a momentary action switch with stainless steel wall plate for installation. UL listed. CSA certified. TS-18 is an under counter/desk door release that prevents unwanted access to secure areas and limits entrance to authorized users. 300S, 600S & 1200S are UL listed magnetic locks for all access control applications. Made with E-Z mounting system with no special tools required to reduce installation time. Clear anodized US28 finish. KP-100, KP-200 & KP-400 are self-contained digital keypads with fully programmable controls. Allows 100 users codes with code lengths from 4 to 8 digits. Keypads have a Limited Lifetime Warranty.


Click for more