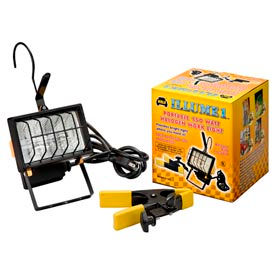 Vehicle Utility Lights
Vehicle Utility Lights Are Used For A Variety Of Heavy Duty Settings And Applications Requiring Additional Light.

Vehicle Utility Lights are made with halogen, LED or incandescent lights for high power brightness and long lasting durability. Available in a variety of types, sizes and shapes to suit job requirements and vehicle specifications. Sizes and quantities vary per type.