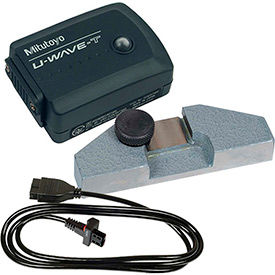 Caliper Data Output Cables & Accessories
Caliper Data Output Cables and Accessories Accommodate Supplies For Digital Applications Including Data Management, Readouts, and more.

Caliper data output cables and accessories include hardware, power sources, and more. Lightweight, compact designs offer simple storing options. Select units come fully assembled and include a molded storage case. Additional specifications vary per model.