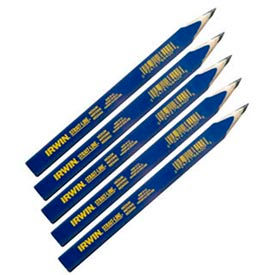 Marking Pencils & Crayons
Marking Pencils And Crayons Are Used For Marking Measurements On Wood, Glass, Metal And Other Materials.

Marking Pencils And Crayons are made with high quality materials for long lasting usage and dependability. Variety of types, colors and quantities available to meet surface requirements. Variety of types available to meet different surface materials. Dimensions, colors and quantities vary per type.