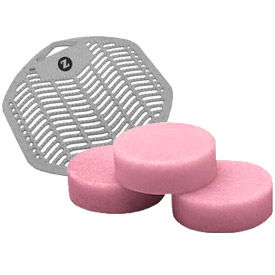 Toilet & Urinal Odor Control
Toilet And Urinal Odor Control Provides Commercial, Industrial or Institutional Restroom Odor Elimination and Sanitation.

Toilet And Urinal Odor Controls are made for long lasting effectiveness. Available styles include block, clip, dispenser, mat, refill, rim hanger, screen, and toilet cleaner. Mount types, scents, and package quantities vary by model.