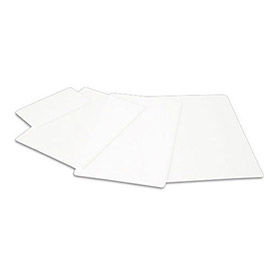 Vacuum Sealer Bags & Rolls
Vacuum Sealer Bags And Rolls Are Essential Tools Needed For Maximum Effectiveness Of Vacuum Sealer Machines.

Vacuum Sealer Bags and Accessories are constructed for long lasting durability and performance. Vacuum Machine Boards help place food inside vacuum bag to be sealed. Decreases hand/food contact for better hygiene and food freshness. Vacuum Machine Funnel Assembly helps pour liquid, powders and other materials into vacuum bags without spills. Vacuum Bags freeze and store meats, cheeses, vegetables and more to reduce food waste. Made of tough PA/PE material that is microwave, freezer and boil safe. Heat-resistant Vacuum Machine Adhesive sticks to machine's seal bar to aid in packaging meats, vegetables, soups and more. Dimensions and quantities vary by model.