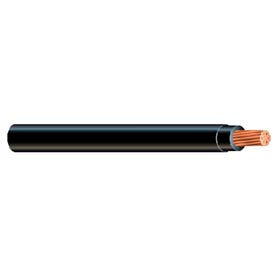 THHN Building Wire - Multi-Purpose, Heat Resistant
Multi-Purpose THHN Building Wire Is Suitable For Dry Or Wet Locations.

THHN building wires are made using a nylon jacket with thermoplastic insulation. Wires can be used in wet or dry locations up to 90°C. Built-in annealed copper conductors are compressed stranded. Insulation is heat and moisture resistant PVC. Nylon jacket is abrasion, moisture, gasoline and oil resistant. Withstands up to 600 volts. UL & CSA listed.