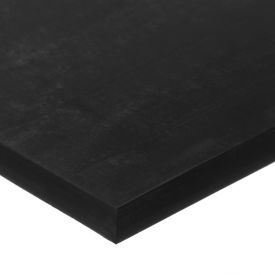 Weather Resistant EPDM Rubber
Weather Resistant EPDM Rubber Supplies Lasting Endurance For Steam and Water Based Applications.

Weather resistant EPDM rubber is suitable for outdoors and features high level weather resistance. EPDM, synthetic rubber construction provides adequate UV and chemical resistance. Units are available as strips, sheets or rolls. Thickness range is 1/32 – 1/2". Backing styles are Acrylic Adhesive and Plain. Material temperature range and additional specifications vary per model.