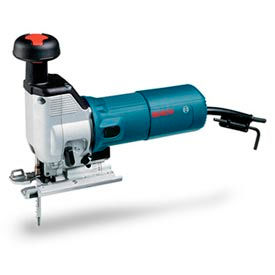 See all 1 items in product family
Bosch Jig Saws Are Used For A Wide Variety Of Precision Cutting Applications For Workshops, Construction Sites And More.

Bosch Jig Saws are available in a variety of body styles, operating speeds and voltages to suit a number of precision cutting applications. Jig saws are available as bare tools, or as part of a kit. Bosch Jig Saw accessories are sold separately and include Steel Overshoes, Dust Collection Kits, Anti-Splintering Devices and more.


Click for more