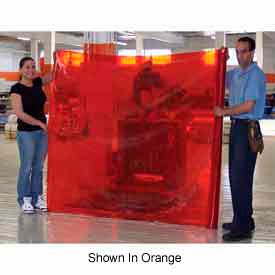 See all 4 items in product family
Insta-Curtains Welding Curtains Help Create Grinding Shields, Dust And Splash Confinement Areas, Splash Protection, Climate Control Zones And Welding Enclosures.

Insta-curtains provide a quick, easy solution for replacement and temporary welding enclosures. Curtain feature grommets spaced 12" apart on one long edge for strong, safe hanging. Can be cut to desired length using a carton knife or scissors (not included).


Click for more