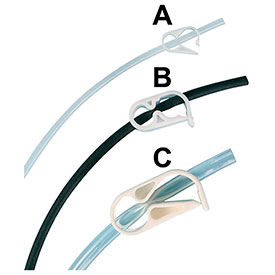 See all 6 items in product family
Lab Miscellaneous items Are Used For A Variety Of Medical And Laboratory Applications.

Lab Miscellaneous items include Drying Tubes, Tubing Clamps, Water Conditioner, Lab Thread Tape and Tube Fittings. Items are made of plastic, polypropylene and PTFE to provide long lasting durability. Available colors are Clear, White and Blue. Sold in package quantities ranging from 1 - 100.


Click for more