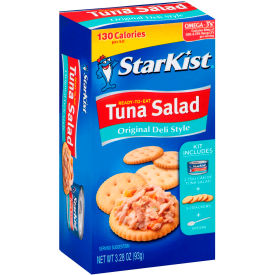 See all 1 items in product family
Snack Meals and Entrees Are Used For Applications Including Retail, Food Service, Hospitality, And More.

Snack Meals and Entrees are made of natural ingredients for long lasting quality. Units accommodate cafeterias, restaurants, convenience stores, and more. Includes various quantities, flavors, and brands for application versatility. Package quantities, brands and dimensions vary per item.


Click for more