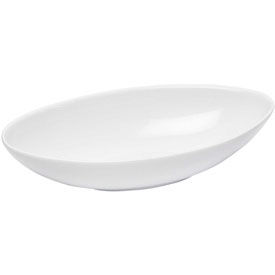 See all 4 items in product family
Snack Bowls Are Suited For Serving Appetizers, Salads, Dressings, Fruit, And Other Items. Use for bar snacks.

Bowls feature clean and robust designs to make the bowl stand apart. Durable construction provides long lasting use. Various styles include b>Canoe, Medium Square, Oval, Round, Small Round, Square, and Wide Edge Square Bowls. Dimensions vary per model.


Click for more