Winter weather and spring showers wreak havoc on your floors, facilities, and outdoor areas. If cleaning and prepping for the nicer weather seems overwhelming—don't stress—we have the tools and solutions to help you get it done before the first tulip blooms.
Top Picks For Spring
Give your facility the full spring treatment inside and out. We carry a wide variety of maintenance equipment and tools for you to restore outdoor grounds, clean public restrooms and facilities, recycle, and so much more.
Scroll and Explore. Inspiration Is Just A Click Away.
Deciding what you need to properly clean, disinfect, deodorize, and maintain public restrooms can be a daunting task, even for the most experienced maintenance crew, and supply closets need to be constantly restocked. Explore the interactive images below to be inspired, and reminded, of all the things you might need.
Restrooms
Ensure your guests are comfortable and have access to clean facilities when they visit. Choose from products like faucets, feminine hygiene dispensers, and hand dryers to update any public or shared space.
Supply Closets
Provide your staff with the supplies they rely on to keep your business running like a well-oiled machine. We offer a variety of quality-made products that deliver superior cleaning results for all your floor and surface care needs.
Handling and using many cleaning products and chemicals can cause irritation for the user and pose hazards for others in the area being cleaned. Proper signage warns people of wet floors while PPE prevents contact injuries & burns, and proper storage helps to contain spills and prevent flammables from igniting.
Bestsellers Ripe for the Picking
Keep your facility clean and organized, and your people safe, with these best-selling storage and organization solutions that can help keep your business and operations running smoothly.
Shop All Products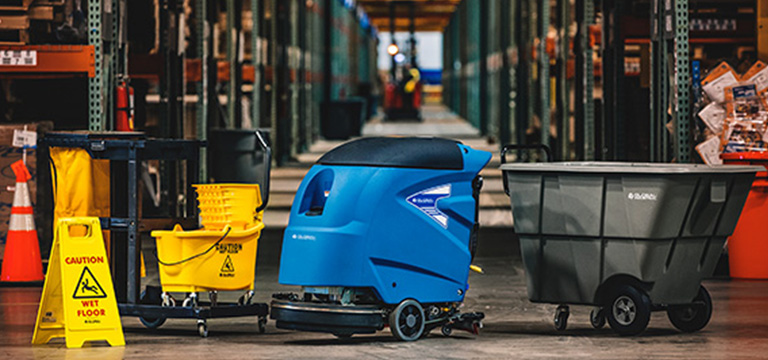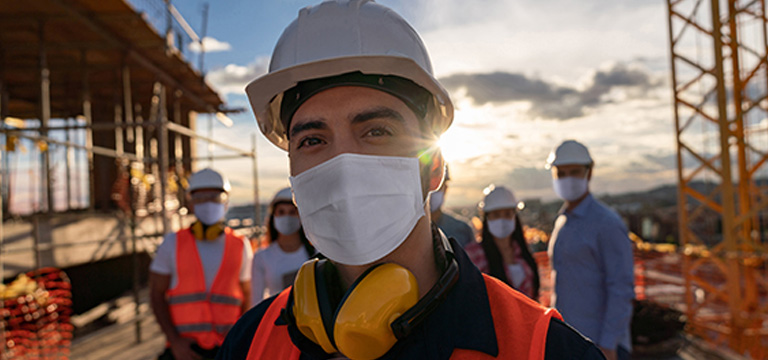 It's hard to maintain a clean facility without a place for patrons, visitors, & employees to properly dispose of rubbish and sort recyclables. From indoor and outdoor trash cans to tilt trucks that haul large quantities of garbage and dumpsters to store it for pickup, Global Industrial has the receptacle you need.
Get Inspired and Educated
Visit our Knowledge Center below to read in-depth articles that will help give you some inspiration and information on how to make the most of your space and your budget.