We are customer-obsessed, and we want to make sure you have a truly delightful experience with us – whether it is ordering product, paying an invoice, or tracking your order. We offer 24/7 self-service capabilities from your phone or PC so you can manage everything about your order, delivery, or account.
Track your order status on any device – easily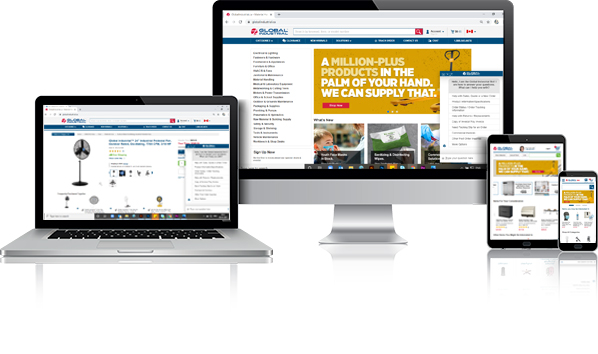 Open the Global live chat window on any of your devices
Select Order Status/Order Tracking option
Enter your order or account number when prompted
Review your status
There are two ways you can sign up for mobile alerts:
Sign-in to your account and enter your phone number

Check the popup box upon completing your purchase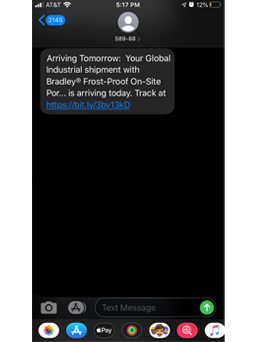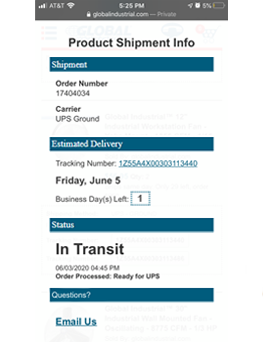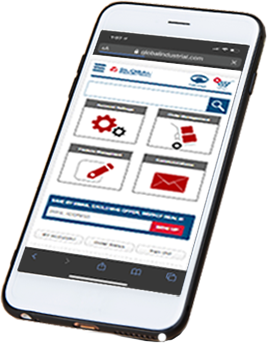 Pay your invoice - easily
Access our live chat or chatbot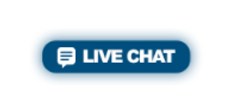 Select Copy of Invoice / Pay Invoice option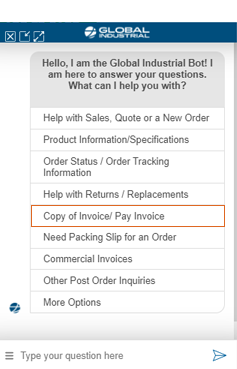 Enter your invoice number when prompted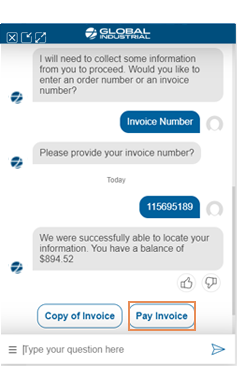 Complete the payment information and submit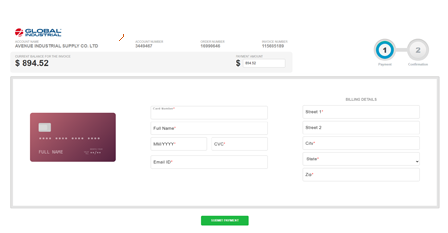 Request an invoice, commercial invoice or packing slip – easily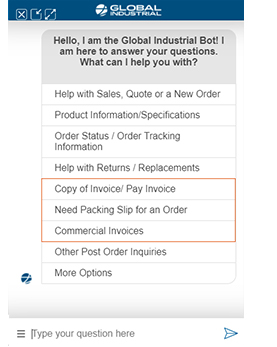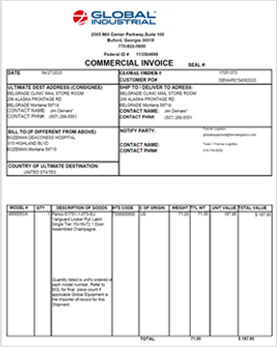 If you need to see a copy of your invoice, commercial invoice or packing slip for records-keeping, simply use our live chat button.
Select the Copy of Invoice/Pay Invoice option or the choice that lists what you need, have your invoice number ready, and our automated system will generate it for you.