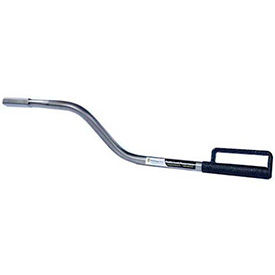 Container Seals & Trailer Locks
Trailer Locks Secure A Variety Of Containers For Truck Doors, Trailers And More.

Trailer Locks secure a variety of containers. Typical applications include truck doors, trailer doors, rail car doors. The Trailer Lock Power Lever makes short work of stubborn container door handles that are difficult to move because of their small size and are often jammed, especially in snow and ice conditions.