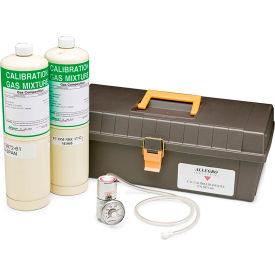 See all 2 items in product family
Allegro Calibration Gases Maintain Adequate Flow of Compatible Allegro Air Systems.

Allegro calibration gases monitor filtered air to ensure optimum performance. Units are lightweight for simple storing options. Select models include a carrying kit with latch and handle. Additional specifications vary per model.


Click for more