GLOBAL INDUSTRIAL™ FLOOR SCRUBBERS
Pads are best used on smooth surfaces, and need to be changed more frequently depending on the application. Pads can be used for general purpose scrubbing, stripping, and polishing and are available sizes from 13" to 22". Brushes are best used on textured floors/grout, and last much longer than pads but do require additional cleaning compared to floor pads.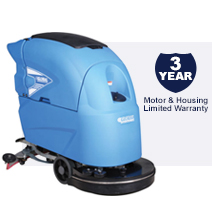 as low as $23295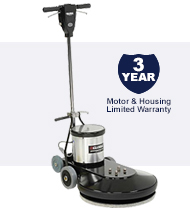 as low as $1,303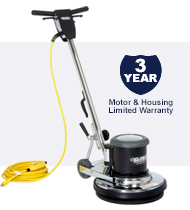 as low as $1,163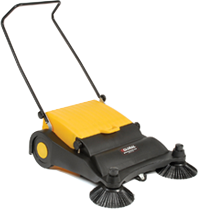 Lightweight and easy to maneuver. Height adjustment for efficient cleaning on various hard floor terrains.
only $30495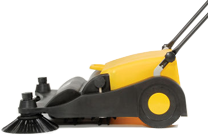 More Top Selling
Floor Care Machines & Vacuums