THIS IS A BRANDING TEST
Winter means ice, snow, and freezing temperatures. Prepare your facility for winter so you can keep your parking lots, walkways, and entryways safe.

Winter is coming, are you ready?
We've created a winter checklist for you to make sure nothing is left to chance.
Download Checklist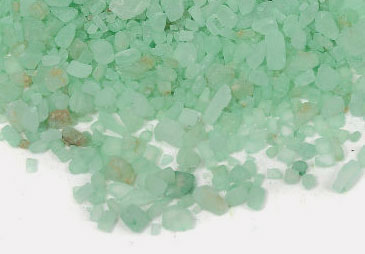 Product Spotlight
We're starting you off with this special price on rock salt
Learn More

Hot Products for the Cold Season
You, your employees, and your facility will be in good shape with these products.
Additional Resources
Always be prepared to expect the unexpected. We can supply everything from small heaters, cold weather gear, powerful generators, and emergency lighting.