Motors & Power Transmission
Featured Items in Power Transmission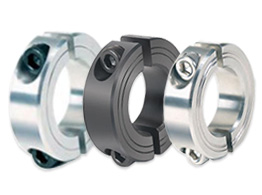 Extensive selection of collars and couplings.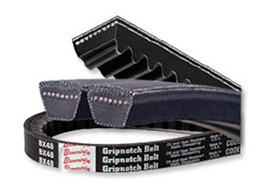 We have a large inventory of Classical Belts, GripNotch Belts, Wedge Belts, and more.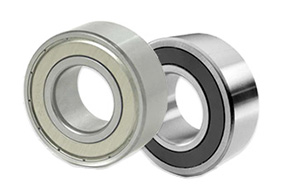 Wide selection of bearings, cam followers, yoke rollers.
Motors & Power Transmission
Making sure that power is being delivered properly is very important to keep your business running and your home comfortable. Global industrial offers quality brand motors and power transmission gears so you can keep everything running smoothly.
Choose from quality brands such as Leeson, Baldor, Reliance, and more for AC Motors, General Purpose Electric Motors, Fan Motors, and Blower Motors. This comprehensive category also carries parts and accessories, inverters, pullers and extractors, shafting collars, sheaves, bushings, timing belts, and much more.
Discover the advantage of industrial-grade equipment and supplies at Global Industrial.
WE CAN SUPPLY THAT.®1,000,000-PLUS PRODUCTS. INDUSTRIAL-STRENGTH SERVICE.