Global Industrial™ has what you need for a cool, cool summer.
SAVE UP TO 20%
Summer Promotions
Let our BTU guide help you make the right choice for the specific spaces you need to cool. Wall mount and pedestal fans or wall, window, PTAC, and ACs to cool warehouses, retail stores, offices, and everything else.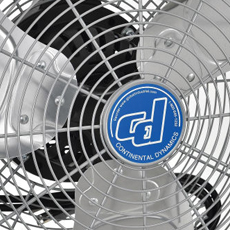 FANS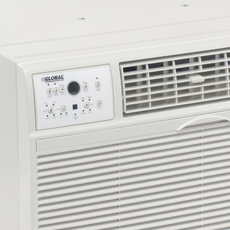 AIR CONDITIONERS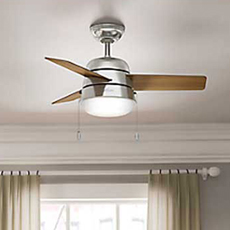 CEILING FANS
DEHUMIDIFIERS
---
Summer heat can get to summer overheat fast – so make sure you have all the right equipment, protective wear, gear, emergency and first aid kits, and supplies you need to keep it cool.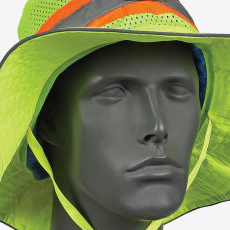 HEAT STRESS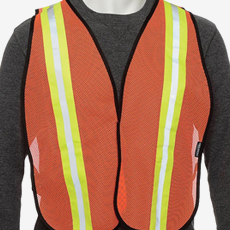 HIGH VISIBILITY VESTS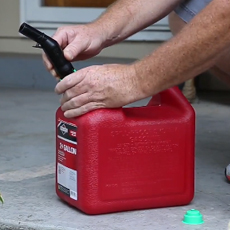 SAFETY GAS CANS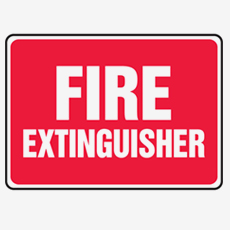 SAFETY SIGNS
---
We love the great outdoors as much as everyone, but stay cool, safe, and comfortable with the right stuff like umbrellas, safe playground equipment, and more.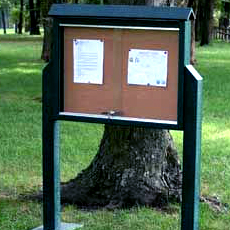 OUTDOOR MESSAGE BOARDS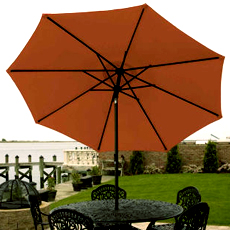 UMBRELLAS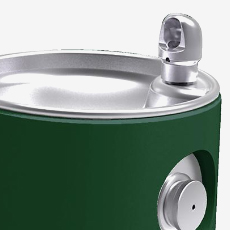 DRINKING FOUNTAINS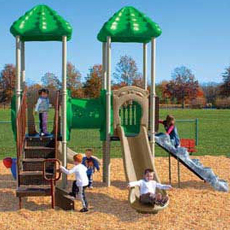 PLAYGROUND EQUIPMENT
---
We have every product you need to keep it green and clean under the sun all summer long.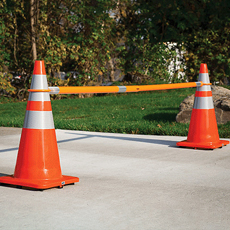 TRAFFIC CONES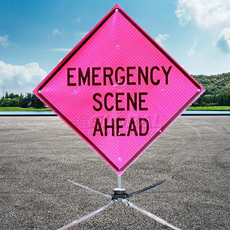 CONSTRUCTION SIGNS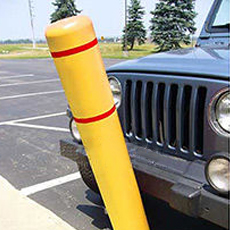 PARKING LOT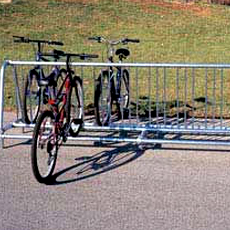 BIKE RACKS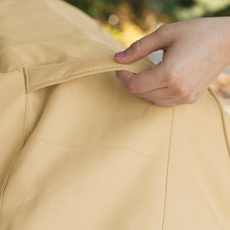 TARPS & COVERS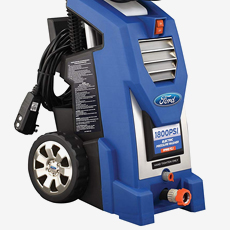 PRESSURE WASHERS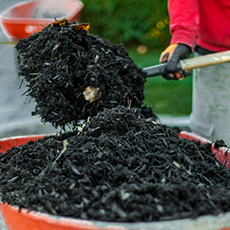 SHOVELS & SCOOPS
---
Maintain your facilities like a pro with shelters, dock equipment, outdoor lighting and more to keep it all safe and clean.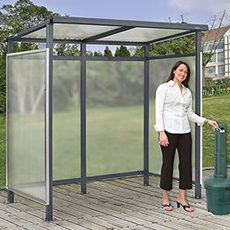 SHELTERS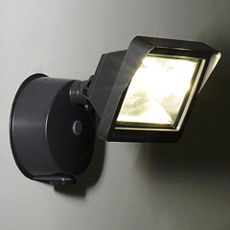 OUTDOOR LIGHTING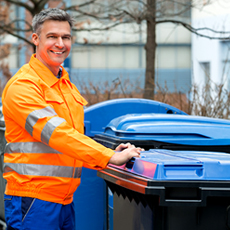 GARBAGE RECYCLING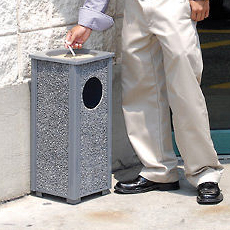 OUTDOOR ASHTRAYS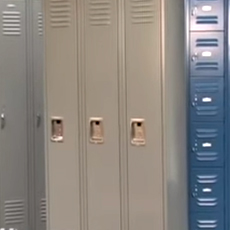 LOCKERS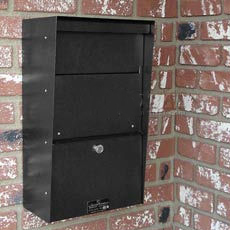 MAILBOXES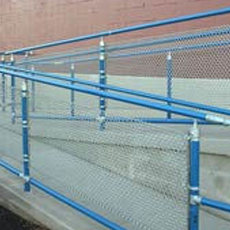 RAILINGS & FITTINGS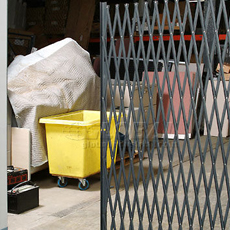 DOCK & TRUCK
---
From benches and bleachers to tables and patio furniture, our outdoor collection makes outdoor living pretty sweet.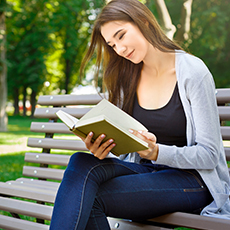 PICNIC BENCHES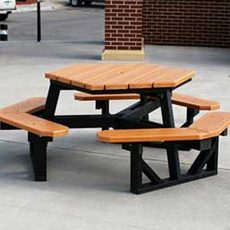 PICNIC TABLES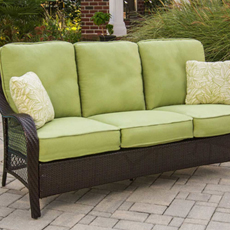 OUTDOOR COLLECTION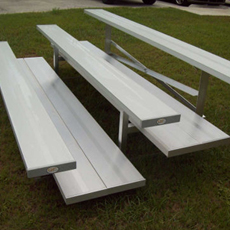 ALUMINUM BLEACHERS