Top
MANAGE THE SEASON LIKE A PRO WITH OUR SUMMER PRODUCTS
As temperatures start to rise, don't sweat it — we have everything you need to keep your space cool and your great outdoors running at full potential. From charcoal grills to blower fans, gear up for the summer season with these warm weather must-haves.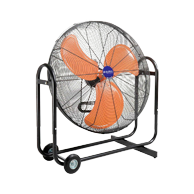 KEEP YOUR SPACE COOL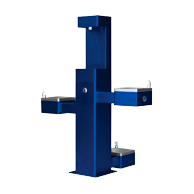 QUENCH YOUR THIRST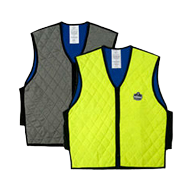 PROTECT YOUR EMPLOYEES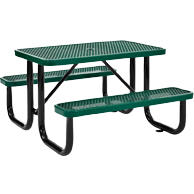 HAVE FUN IN THE SUN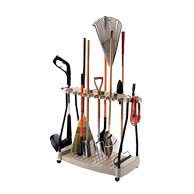 MAINTAIN YOUR GROUNDS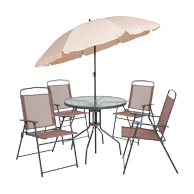 ENJOY THE OUTDOORS
Just like a cool sip of lemonade, our HVAC and cooling products offer a slice of summer. Whether it's a misting fan that delivers a feather-light coat of mist, or an air conditioner that knows how to conquer the heat, our product line-up will help make staying cool a breeze (pun intended) — no matter the space or demand.
Shop All HVAC & Cooling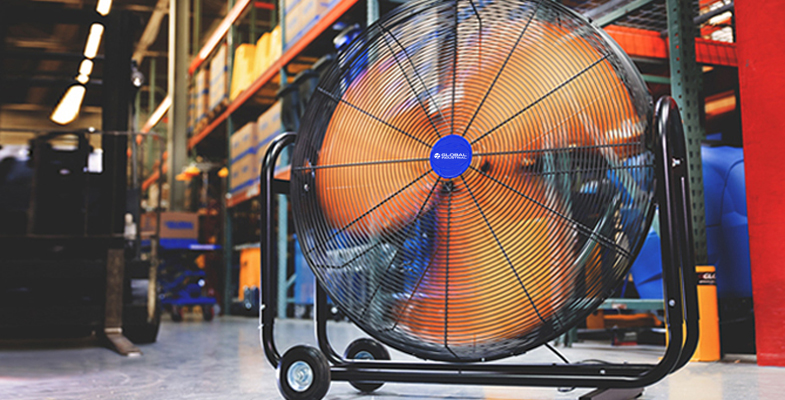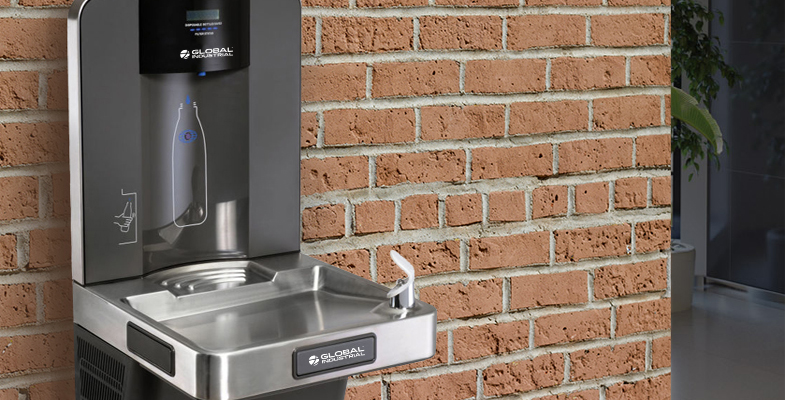 When warm weather calls, staying hydrated is more important than ever. Refill or rehydrate in seconds with products designed to quench your thirst. From touchless, sensor-activated bottle filling stations that keep contact to a minimum to drinking fountains made exclusively for four-legged companions, we have a range of convenient, eco-friendly solutions for any outdoor space.
Shop All Water Coolers & Fountains
Serious about summer fun? Don't forget to get serious about heat protection, too. Anyone working in the summer heat — or simply enjoying some fun in the sun — is at risk for heat stress. Watch for signs of dizziness, irritability, nausea, and confusion, and stock up on the right protective gear and equipment to keep these symptoms at bay. This includes ice chests, cooling vests, shelters, and more.
Shop All Heat Stress Protection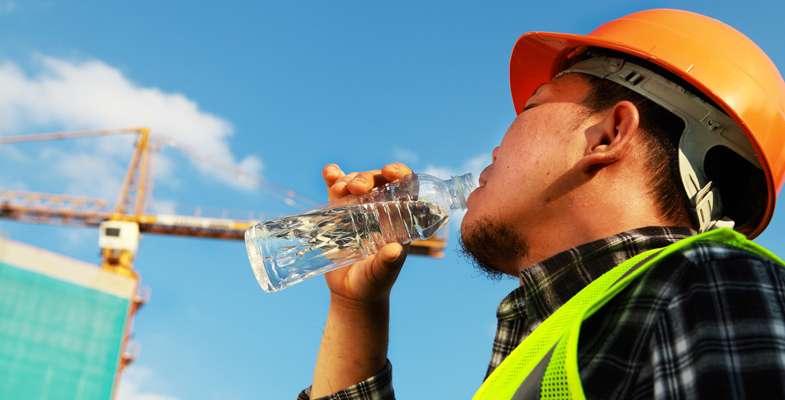 You know what they say about fresh air and sunshine: it's good for the soul. Give visitors a place to unplug and unwind with picnic tables, bleachers, and other amenities that ensure your outdoor space is a comfortable retreat.
Shop All Outdoor & Grounds Maintenance
GARDENING & GROUNDS MAINTENANCE
We're not landscapers, but we do know how to spruce up an outdoor space — and yours is no exception. Whether you're using a gas-powered blower to keep your lawn well-manicured or organizing your tools inside a storage shed, these outdoor solutions are a ray of sunshine.
OUTDOOR FURNITURE
Set new standards for your outdoor space. From umbrellas that provide the perfect amount of shade to patio sets that liven up your backyard, we're here to help you design an outdoor oasis you'll want to enjoy time and time again.