Top
First impressions are important, which means the outdoor space surrounding your commercial office, hotel, or establishment is the first thing customers take notice of. It should be clean, unique, and inviting. Of course, we understand not everyone is ready for the warmer temperatures, so whether you're looking to do a quick refresh or redesign a space from the ground up, we have everything you need to create a beautiful outdoor expansion.
10 THINGS TO CONSIDER BEFORE YOU BEGIN
1.
Know exactly where this expansion will be taking place.
2.
Understand the common temperature of the area.
3.
If your space is extra sunny throw some shade at the situation.
4.
Depending on the location of your new space, pest control may be essential.
5.
Consider if your new outdoor space needs lighting.
6.
Ensure your facility will have everything it needs to clean and disinfect areas.
7.
In addition to trash receptacles, think about including recycling bins.
8.
Provide solutions to ensure employees and patrons are able to be safe.
9.
Where there's a new place to create, there should be plenty places to sit.
10.
Make sure you know the timeline for the space you want to create.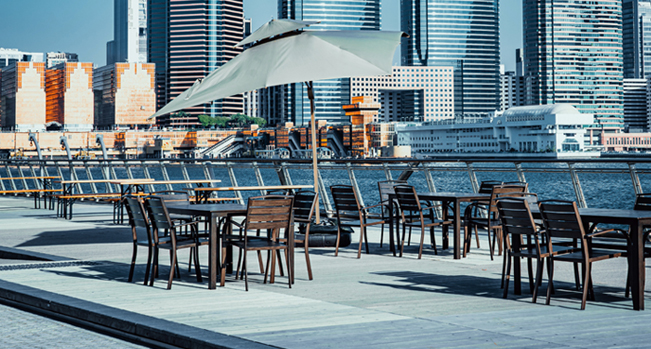 HIT THE REFRESH BUTTON WITH THESE USEFUL AMENITIES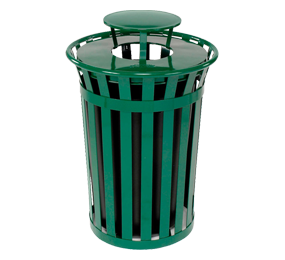 Outdoor Trash Containers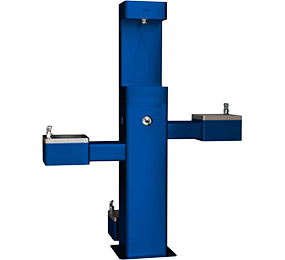 Outdoor Drinking Fountains
& Bottle Fillers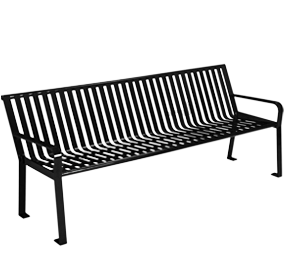 Outdoor Seating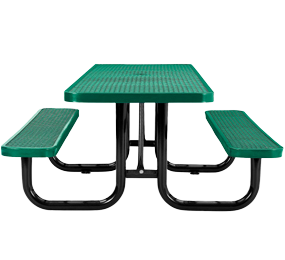 Picnic Tables
TIME TO DESIGN
Research has shown that spending time outside can positively impact a person's mood, help them recharge, and increase their overall health. So, when creating an outdoor space to congregate, think about what might keep your guests outside longer. What will they need? What will attract them? We have a few ideas in mind.
Click on the interactive images below to learn more about our recommended products
DINING AL FRESCO
Is there anything better than dining outside in beautiful weather? We don't think so. Create ambiance using umbrellas, awnings, cushioned chairs, and planters to generate privacy and exclusivity. You can also install cooling fans for those hotter days in the sun.
OUTSIDE THE OFFICE
A clean and modern outdoor break area is essential for today's office settings. Providing employees with proper dining amenities to eat meals and step away from their desk will increase productivity and allow them to interact organically with colleagues.
SCHOOL GROUNDS
Build your students a safe and fun area for meals and play time. Update parking signs, picnic tables, and equipment so they can be more active and interact with one another.
PRIVATE AND PUBLIC PARKS
Create a special place for visitors by adding drinking fountains for easy hydration on-the-go, new trash cans, benches for cooling off under a tree, and so much more. We carry a wide variety of colors and materials.
ADDITIONAL PRODUCTS FOR YOUR OUTDOOR CREATIONS
1
Style. Think about the size, shape, and look of your furniture.
2
Flexibility. Will the seating be permanent or removable?
3
Material. Take sun exposure and anti-corrosive properties into consideration.
Shop Now