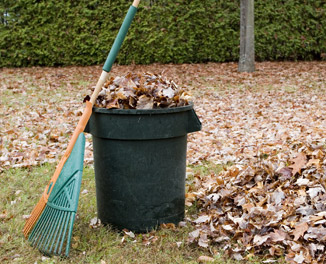 Fall Cleanup
Keep your outdoor spaces well-maintained with equipment designed to transition from one season to the next. Whether it's an old limb from a tall tree or a clutter of leaves stuck in the gutters, our line of outdoor rated blowers, along with chain and pole saws, provide quick accessibility for those hard-to-reach areas. In addition to foliage control, our floor sweepers make an ideal final step in the fall cleanup process, keeping pathways and walking surfaces clean and free of debris and clutter.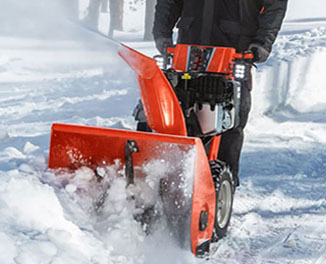 Winter Readiness
The longer the snow sits on any surface, the more difficult the removal process will become for your employees. Supply your storage closets with the tools needed to protect your tires from wear, your roads from cracking, and your outdoor grounds as a whole from snow, ice, and other harsh elements. On top of traction and snow removal, our lines also offer blanket heaters and cold weather protection to maintain solid productivity during the most daunting cold weather tasks.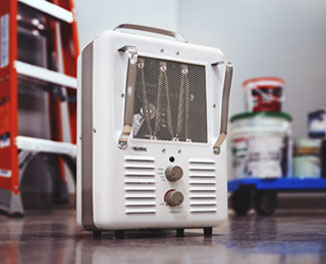 Heating
Without a proper source and distribution for heat, cold temperatures can negatively affect the health of your employees, as well as the health of your equipment, pipes, and other valuable components vital to your facility. Our boilers, furnaces, and heating solutions offer a variety of adjustable features that are designed to keep the temperature consistent in garages, workshops, outdoor dining venues, and more.