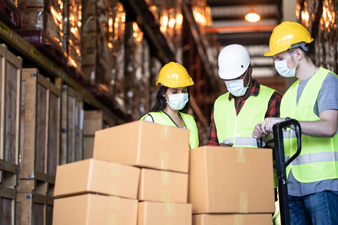 Creating a pandemic management plan starts with having essential supplies on hand — and having essential supplies means knowing who to turn to. As a leading supplier of pandemic solutions, we're ready to adapt to changing health standards, helping you maintain a clean and socially distanced facility.
Protect Now >>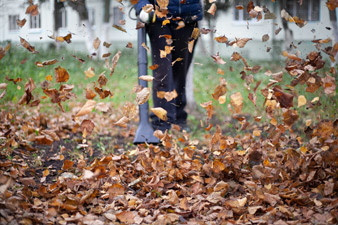 With the colder months approaching, it's important to determine what's needed for the upcoming season. Whether you're preparing for the fall cleanup or winterizing your garden and grounds, we'll help you pave out a plan that covers your future needs in advance.
Prep Now >>

Running a warehouse or managing an office requires products that streamline and improve your team's workflow. We'll help you maximize your space and speed up your productivity with furniture and equipment designed to handle any workload or demand — both safely and efficiently.
Grow Now >>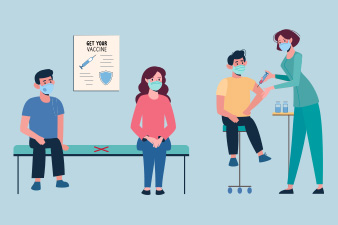 With positive advancements for a COVID-19 vaccine on the horizon, now is the time to start preparing your facility for vaccine administration. From outdoor spaces and parking lots, to drive-through clinics and pharmacies, we're armed and ready with the equipment and supplies to help keep the process running as smoothly as possible.
Vaccinate Now >>