Warehouse Checklist
Stainless Steel Pallet Jacks
Stainless Steel High-Skid Lift Trucks
Stainless Steel Platform Trucks
Stainless Steel Mobile Scissor Lifts
Stainless Steel Post Lift Tables
Stainless Steel Pallet Carousels
Steel Step Ladders
Security Trucks
Mobile Computer Stations
Mobile Hand Sinks
Stainless Steel & Aluminum Picker Carts

Warehouse and Loading Docks
Warehouse and loading dock personnel must remain vigilant in their practice to ensure sending and receiving loads are transported safely, efficiently, and securely. Protect personnel by establishing safe parameters and borders to keep workers at safe distances without inhibiting daily operations.
Provide personal protective equipment
Post a cleaning schedule with times coordinated at off working hours
Place hand sanitizer stations, safety signs, and social distancing reminders at entrances and exits
Stock a supply of emergency lighting
---
Our Top Warehouse Products
Helpful Hints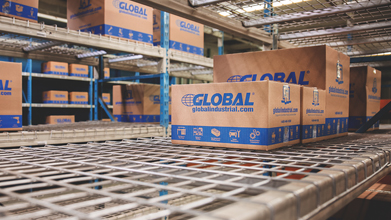 Product Movement
Move product around efficiently with effective social distancing. Electric pallet jacks move products with fewer employees, Conveyor systems allow for easy movement and fewer employees, Plastic service carts help provide effective zone picking and extended distancing.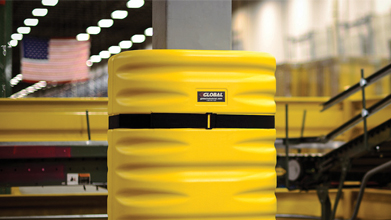 Signage & Safety
Additional signs for distancing and safety. Forklift spotter lights and signs, Marking tape, Floor signs, Guard rails, Machine guards are recommended.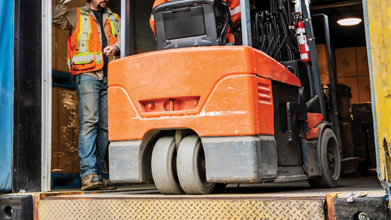 Loading Dock
Be safe on the dock. Dock lights and fans for truck access, Dock plates to bridge the gap, Leather palm gloves, and Heat stress protection products are recommended.