Social Distancing Solutions Checklist
Dividers
Cashier Shields
Stanchions
Signs
Hand Washing Signs
Sanitary Door Opener

Social Distancing Solutions
Interaction is at the heart of every onsite assignment, whether through verbal communication or collaborative teamwork. Rest assured our products are designed with safety and convenience in mind to protect without inhibiting productivity. Your day to day interactions may be at a longer distance than normal but the communication between you and your staff remains strong with mobility enabled dividing partitions, transparent shields, and more.
---
Our Top Social Distancing Solutions Products
Helpful Hints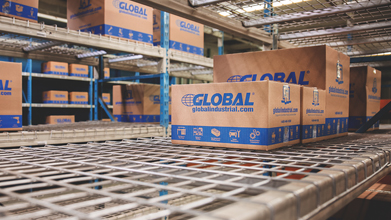 Equip employees
Equip employees with two-way radios to communicate easily from anywhere in and around your store.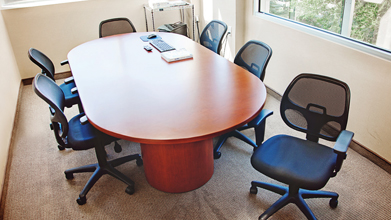 Meeting Rooms
Employees will continue to hold meetings with vendors, customers, and associates. Reduce physical attendance by 50%, Use video conferencing, Choose larger rooms than needed, Set regular cleaning schedule.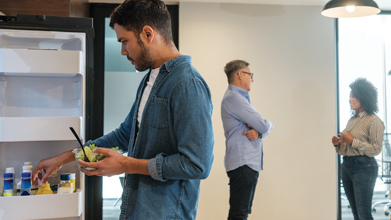 Social Distancing
Reminders to keep your distance. Floor signs, Microwave stations, Limit the number of employees/visitors in the breakroom at the same time.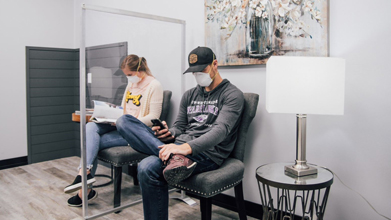 Partitions
Partitions can be used to create separate areas, and clear plastic barriers can protect receptionists and visitors.