Outdoor/Playground Checklist
Traffic and Parking Barriers
Steel Outdoor Garbage Cans
Traffic Cones
Portable Sinks
Benches and Picnic Tables
Megaphones
Safety Railings
Safety Signs

Keeping the Great Outdoors Great
Outdoor areas can be challenging, because open air environments encourage physical proximity with picnic tables, benches, playing fields, and playground equipment.
Traffic barriers and cones can provide visual cues for managing traffic and social distancing especially in playgrounds
Portable sinks give children and attendants a safe area to wash hands and maintain sanitizing standards
Megaphones will help get the attention of playing children or crowds.
Add outdoor safety signs to reinforce protocols
---
Our Top Outdoor/Playground Products
Helpful Hints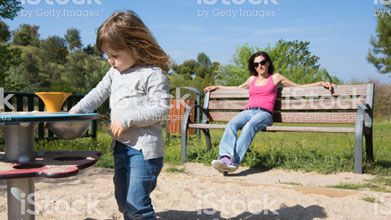 Social Distancing
Ensure benches and picnic tables are placed at CDC-recommended distances of 6 feet.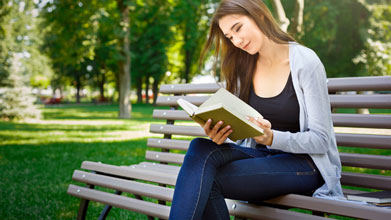 Outdoor Furniture
Invest in outdoor furniture that's easy to maintain, but strong enough for extreme weather conditions.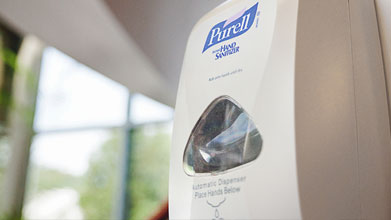 Sanitation Stations
Set up sanitation stations with portable sinks and anti-bacterial dispensers for easy, frequent sanitizing.