Nurse Stations Checklist
Antimicrobial Stools
Hospital Beds
Bedside Carts
Biohazard Containers
Digital Thermometers
Emergency Bedding and Linens
Cleaning Supplies
Nurse Stations
Nurse and first aid stations usually provide privacy for students, but social distancing is important in areas frequented by students who are sick.
Keep all medical supplies organized and secured with mobile bedside carts with locking drawers
Stock up on Biohazard containers for medical waste or sharp object disposal
Provide the expectation of privacy with cots and privacy screens
---
Our Top Nurse Stations Products
Helpful Hints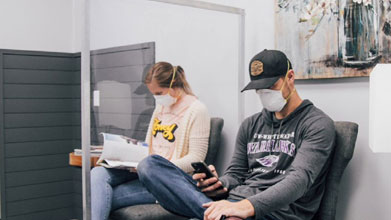 Dividers & Privacy Screens
Adding space dividers and privacy screens to your nurse station will help contain bacteria and give the patients their expected privacy.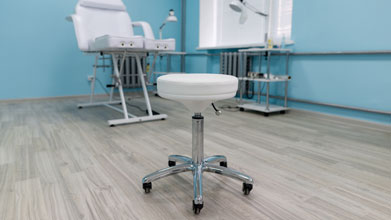 Furniture
Antimicrobial stools provide an excellent addition to help control lingering bacteria, and bedside carts serve the dual purpose of organizing supplies and creating a barrier between nurse and patient.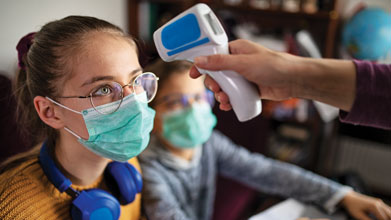 Personal Care Equipment
Maintain a stocked supply of emergency bedding and linens, and invest in a touchless digital thermometer for added protection and safety.