Assembly/Gym Checklist
Floor Tape
Security Mirrors
Clear Mobile Dividers
Portable Sinks
Air Purifiers
Floor Cleaning Equipment and Supplies

Assembly Areas and Gymnasiums
Indoor areas that traditionally gather large groups of students together require clear visual signage and dividers in order to maintain safety and CDC-recommended protocols. Large and enclosed open-space facilities are prone to stagnant air circulation and a high rate of particulate exchange. Ensure that proper distance separation is understood and followed.
Comply to social distance by offering limited seating in bleacher stands and separating chairs
Use tape to mark entry and exit lanes for gymnasiums and similar facilities
Placing signage outside entrance points are reminders that social distancing standards are in effect
Matting over surface areas without antimicrobial protection helps to protect students during floor level exercises
Have disposable wipes available if conditions become humid
---
Our Top Assembly/Gym Products
Helpful Hints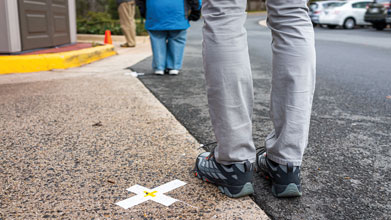 Social Distancing Monitoring
Floor tape can delineate appropriate distances in large areas and using security mirrors provide added visibility throughout the environment.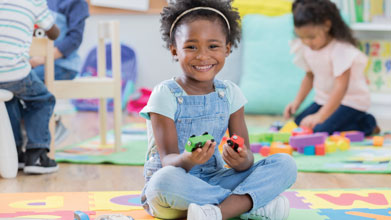 Matting
The right matting will protect students and floors – and can be easily cleaned.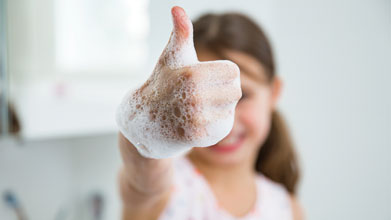 Separation & Sanitation
Clear mobile dividers can be transported to any part of the room to create a safe space. Placement of portable sinks will allow for in-area hand washing where needed.