Student Drop-off/Pick-up Areas Checklist
Social Distancing Floor Signs
Traffic Barriers and Cones
School Environment Signs
Canopies
Belt Stanchions

Student Drop-off/Pick-up Areas
The continued safety and health of students and staff are a strong priority as schools re-open. Make sure you have clear, direct signage for all areas where students, vehicles, and parents convene. These areas must remain completely observable from all interacting angles, which would include space for redirecting missed turns.
You may need additional stop signs for new drop off and pick up practices, as well as reminder signage
Have a backup plan for drivers so a missed turn can be easily resolved
Canopies can create official areas to keep flow organized
Belt stanchions and other traffic barriers will be necessary to keep people and vehicles a safe distance apart
---
Our Top Student Drop-off/Pick-up Areas Products
Helpful Hints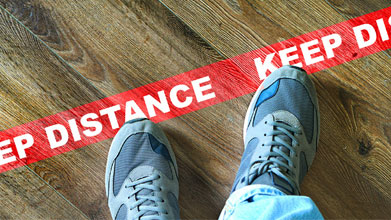 Signage
Floor markers and signs clearly convey safe social distancing.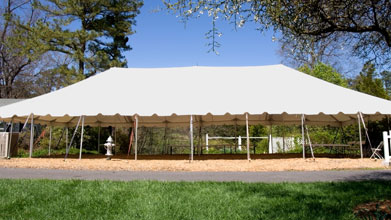 Shelter
Section off areas with a canopy to help manage students and staff during arrivals and departures.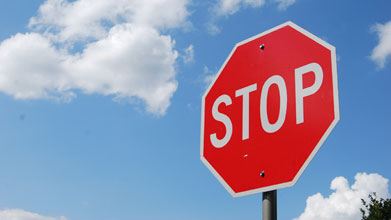 Traffic Control
Use traffic barriers, cones, and stop signs to direct traffic flow safely.