Bathroom Checklist
Sensor Faucets
Sensor Flush Valves
Touch-Free Soap Dispensers
Automatic Towel Dispensers
Hand Sanitizer Dispensers
Paper and Cleaning Supplies
Door Opener

Creating the Touchless Environment
Your bathrooms will need to accommodate new sanitary regulations for your educational facility. Here's how you can transform your restrooms into a touchless and more hygienic environment.
Set up touch-free areas and stations with hands-free soap dispensers to reduce contact and germ spread
Motion-activated paper roll dispensers and hand sanitizers distribute quick and easy access for drying and sterilizing hands
Ensure frequently used cleaning and paper supplies are stocked and set up cleaning schedules for each bathroom facility
The more seamless and touchless the washroom routine, the easier it will be for employees to move through it quickly and safely.
---
Our Top Bathroom Products
Helpful Hints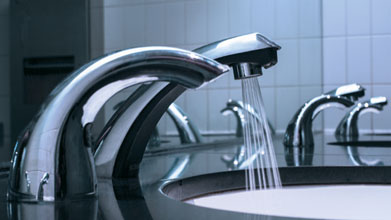 Touchless
Automatic flush valves, Sensor faucets, Automatic soap dispenser and Hand dryers.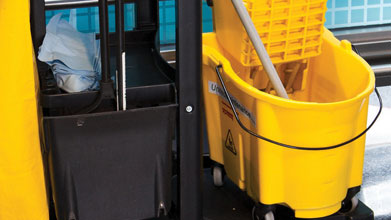 Access
Create access in bathrooms to reduce touch-points. Arm and foot style door openers, Hand sanitizer at bathroom exit and Signage for awareness.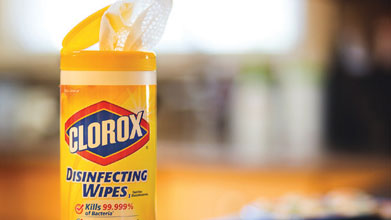 Cleaning Schedule
Post cleaning schedule with time stamps, Steam cleaning & misting disinfectants and Odor control systems.