Sanitizing Solutions Checklist
Disinfectants and Sanitizers
HEPA Air Filtration
Fogger
Sprayers
Hand Sanitizing Dispenser Stand

Sanitizing Solutions
Make sure your janitorial team is ready and well stocked for each and every cleaning rotation at your facility. The most detailed cleaning schedule and plan can only bring the full list of results with the right disinfectants, sprayers, and foggers to back it up. Our line of products includes HEPA Air Filtration for constant air quality control and hand sanitizer dispenser stands for quick reaching access to hand sanitation.
---
Our Top Sanitizing Solutions Products
Helpful Hints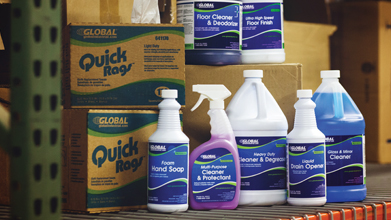 Maintenance & Closets
Keep sufficient supplies for 3 months. Disinfectants, Concentrate for dispenser systems and Area specific kits.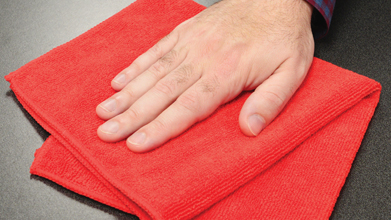 Color Coded Cleaning
Use standard color coding to avoid cross contamination. Red/White for high risk areas like restrooms, Yellow for general cleaning areas, Green for food service areas and Blue for lower risk common areas.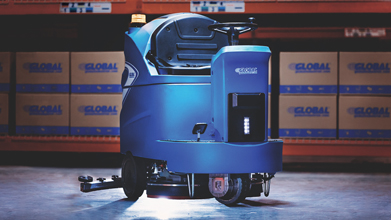 Floor Care & Sanitizing
Use the right equipment for facility surfaces: Floor scrubbers for daily cleaning, Carpet extractors for soft surfaces, Steam cleaners for hard to access areas and Choose the appropriate chemicals.