Outdoor Area Checklists
Portable Bike Racks
Traffic and Parking Barriers
Traffic Cones and Road Signs
Enclosed trash receptacles
Hands-free Waste Disposal Bins
Mobile Handwashing Sinks
Barriers and partitions
HazMat Storage Buildings
Safety Signs

Outdoor Areas
Large gatherings are a thing of the past now, so take a look at your outdoor areas for employees.
Make sure tables and benches are placed for social distancing
Does this equipment have thermoplastic coating?
Outdoor signage listing social distancing protocols
For parking lots and bolted bike racks that are less interchangeable, use barriers, dividers, or temporary relocation
Mobile hand washing units can be placed throughout the grounds as well
---
Our Top Outdoor Products
Helpful Hints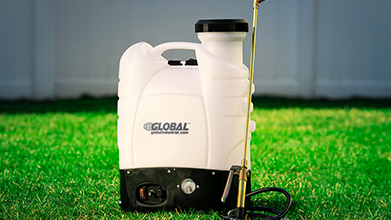 Outdoor Tools/Equipment
Use these to keep your outdoor areas safe and clean. Use sprayers to sanitize large outdoor areas and tools, Pressure washers for deep cleaning, and shared tools should be wiped clean after each use.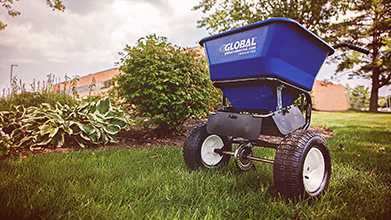 Winter & Summer Versatility
Choose tools that can be used for multi-season applications. Salt/Fertilizer spreaders, Heavy duty hoses and Hose reels, Pressure washers and Heavy duty brooms are recommended.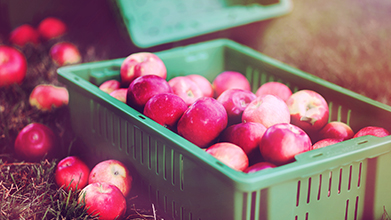 Storage
Select outdoor storage that will survive the elements. Plastic storage sheds, Hazmat storage buildings, Sealed lid storage bins/boxes and Specialty finishes and metals that resist rusting and corrosion are recommended.